FreshAir Health Services offer both in-person and telehealth services. Our services include the evaluation and management of individuals with the following conditions:
At FreshAir Health Services, we believe in fostering meaningful relationships with our clients and their families. We are exceptional in providing individualized, patient-centered care. Applying our clinical knowledge and expertise, we utilize the best available evidence while considering our clients' uniqueness and personal preference in providing results-oriented care.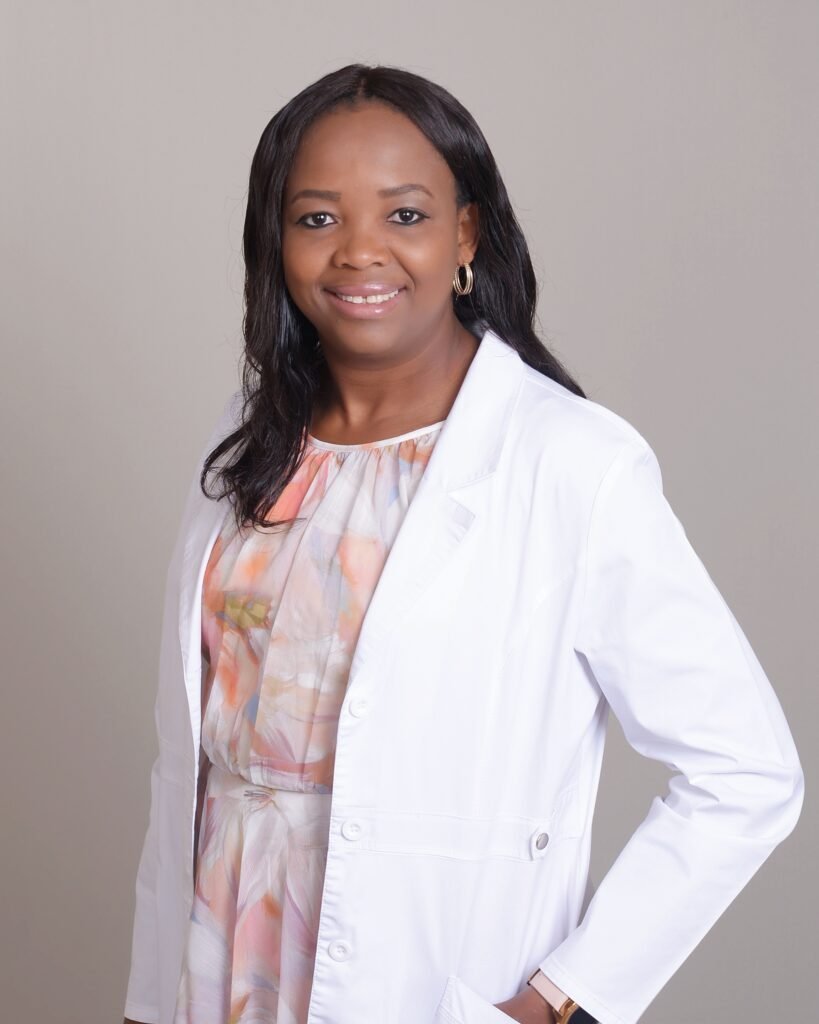 Grace Emasealu, DNP, CRNP-PMH
Dr. Grace Emasealu is a dual certified nurse practitioner. She earned her doctorate with a focus in psychiatric-mental health from the University of Massachusetts, Global, Irvine, California.
Dr.Grace has a very soothing and gentle presence that's so relaxing and refreshing!!!! If you want a a therapist that will care about you and your mental health then you need to choose her!
Raheem Wilkins
2023-08-29
I felt very comfortable talking with Ms. Grace, she was informative. She explained all my issues in a different way whereas I can see what's going on with me. I look forward to our next session.
Anastasiya Elegance
2023-08-24
I'm so glad to know Doctor Grace. She's so good talk to me and care about me. I hope very soon I will feeling better!!! Thank you!!!
Michael Mitchell
2023-08-15
Excellent service and very knowledgeable.
Sherdonna Brooks
2023-08-14
Kayla Brightful
2023-08-12
My first impression: Dr. Grace is so sweet and has the warmest smile. Non-judgmental provider. Warm and homey atmosphere. I'm so glad to have found her practice to continue my mental health treatment. Thanks Dr. Grace!!
Very friendly and appointment are convent.
Cancellation policy:
We respectfully request that you give at least 24 hours of cancellation notice. This early notification will enable us to offer that appointment to another client in need. We are happy to assist in rescheduling your appointment to a more suitable time.
Payment Policy:
All co-pays and co-insurance are due at the time of service. We accept cash, checks, debit cards and credit cards.
When in emotional distress, call:
Maryland Crisis Hotline: 1-800-422-0009
National Suicide Prevention Lifeline, available 24hrs/day: 800-273-8255